Hoquiam High School

Class of 1963

Always a Grizzly!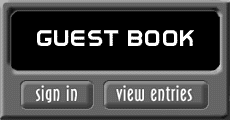 This page was last updated: June 28, 2015
(c) This site is copyrighted by

HOQUIAM HIGH SCHOOL, CLASS OF 1963.

Memo:

To:   Class of 1963

FROM:

KEEPER OF INFORMATION

In order to keep the HHS Class of 1963 Roster up to date, please notify us when you have a change in the following info:


NAME

ADDRESS

E-MAIL ADDRESS
We do not have a current address for the following classmates. If you know someone who might know where they are currently residing, please try to find out for us.

Thank you....

Cindy [Jocinda] Clegg

John Hardy

Jettia Lillybridge Kehoe

Beverly Lacefield

Nancy Miller Latendresse

Jim Longmire



Dennis Nelson



Carol Freeland

Judy Hopkins French


Olivia Garrison

Henry Green



Dawn Colleen Johnson

Pete Robertson


Lyle Schultz

George Warner


Mary Kay Zook Wassom

Teri Zedrick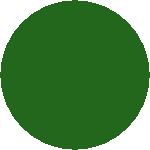 50TH REUNION PHOTOS HERE NOW!!!

.~~ Classmate Lunch Gathering~~

No lunch gathering until September... please join us at the Class 70th Birthday Picnic...

August 1 at

Summit Lake Community Center

See you there..!!

50th Class Reunion, August 2013

JOIN US for a Classmate Gathering to celebrate our milestone 70th Birthdays.....

August 1, 2015     11 a.m. until ????

Summit Lake Community Center

11545 Summit Lake Road NW

Olympia, WA  98502

Potluck Picnic and we will provide a BIRTHDAY CAKE..!!

Bring a potluck dish to share, your own beverage and come see your old friends!

Molly, Jerry and Casey in their beloved Alaska